home
about us
diary
route
vehicle
trip stats
trip facts
photos
Photos page 3: North Africa
Middle East | East Africa

Egypt


Guess where?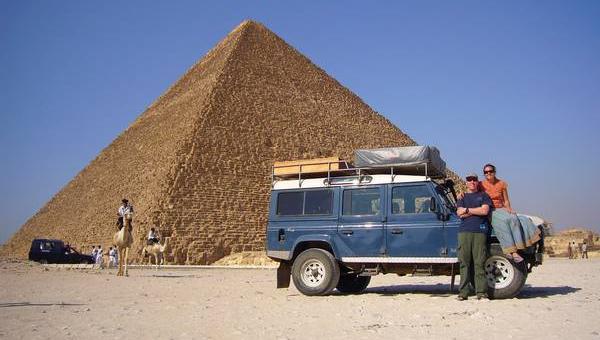 Temple of Hapshepsut, Luxor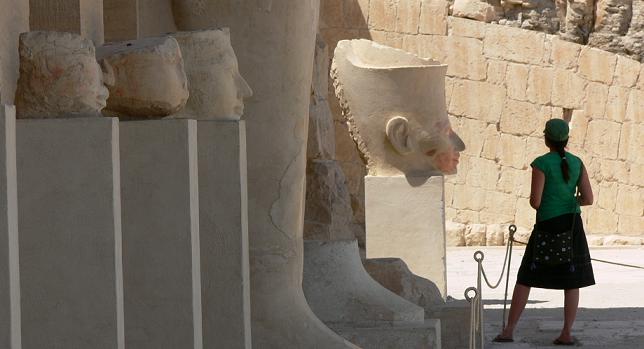 The Nile in Aswan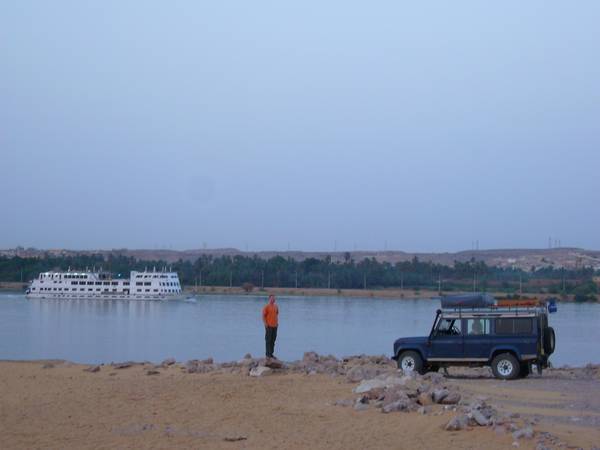 Loading the Ferry in Aswan with more stuff than you have ever seen!!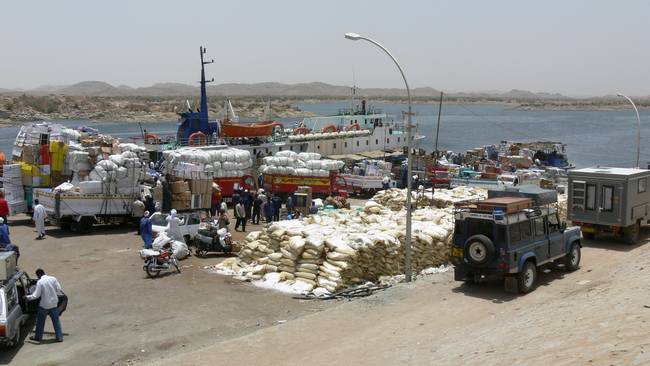 Sudan


The road through the desert...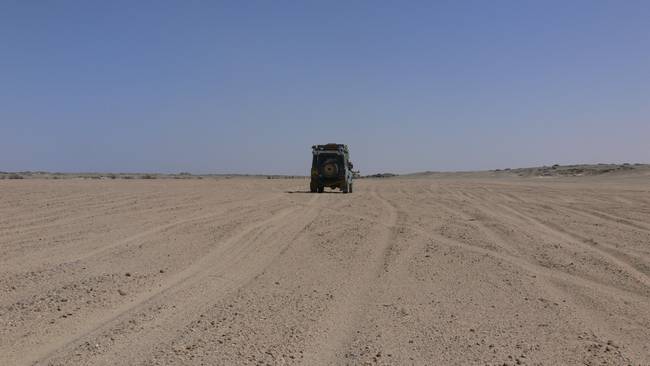 and the road...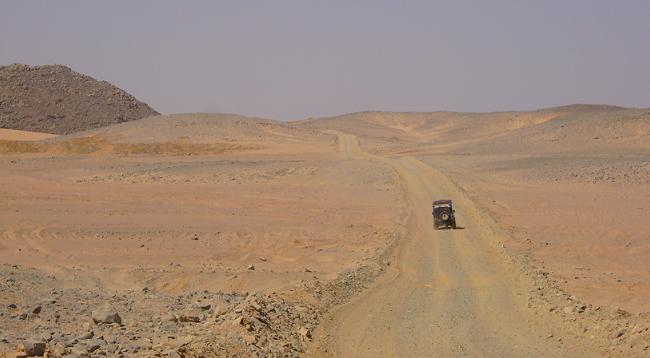 and the road...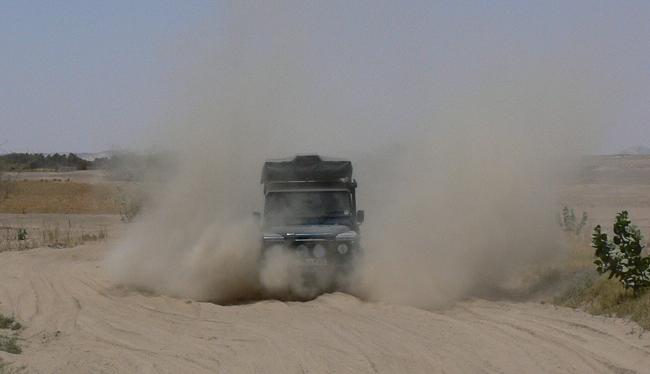 ... and the campsites...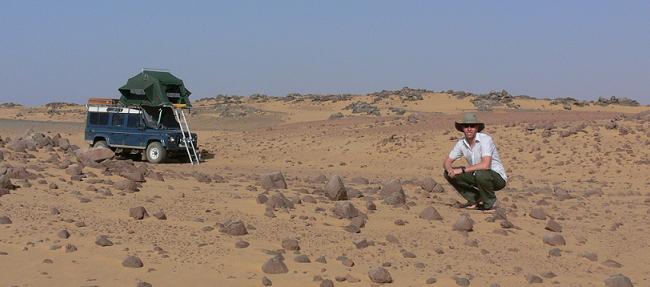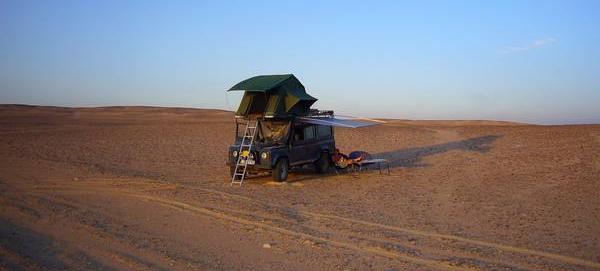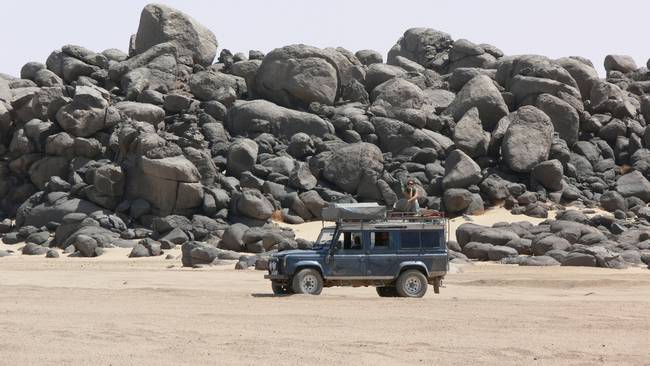 The people...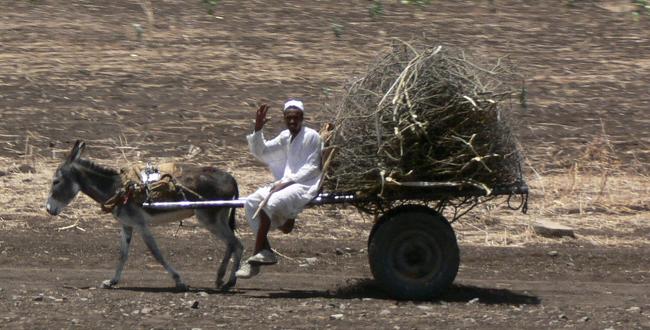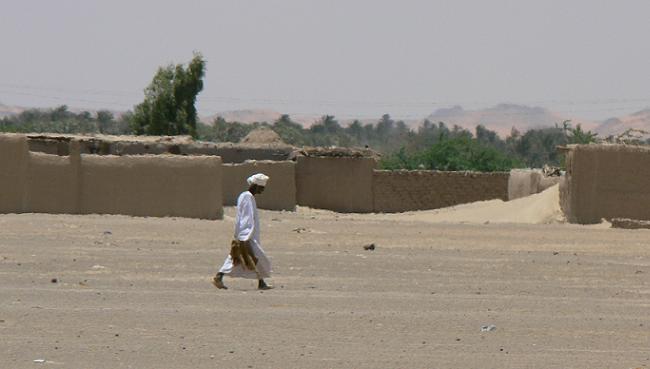 Water jars in the desert

Sunset on the Blue Nile, Khartoum

The Royal pyramids of Meroe, Northern Sudan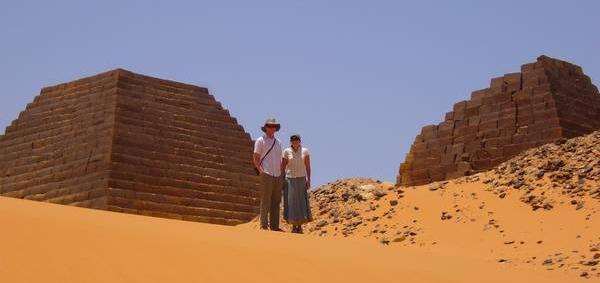 Ethiopia



Our first camp, 3hrs into the country, and first cool rain since Turkey.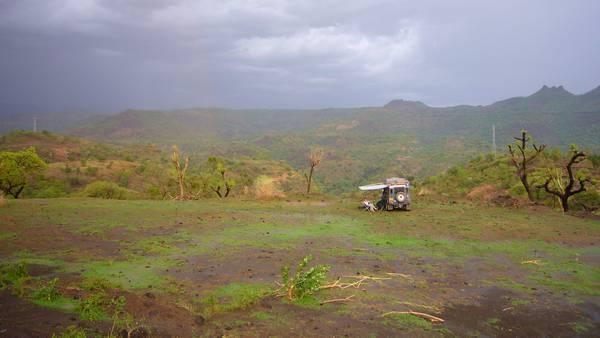 A priest at the rock churches of Lalibela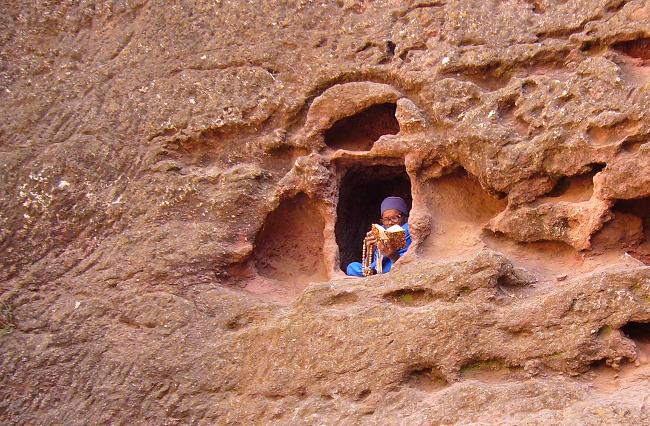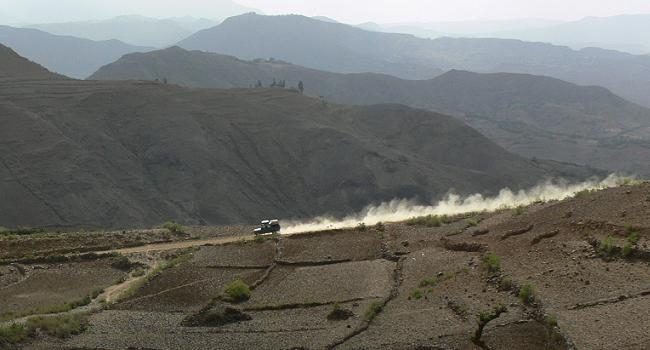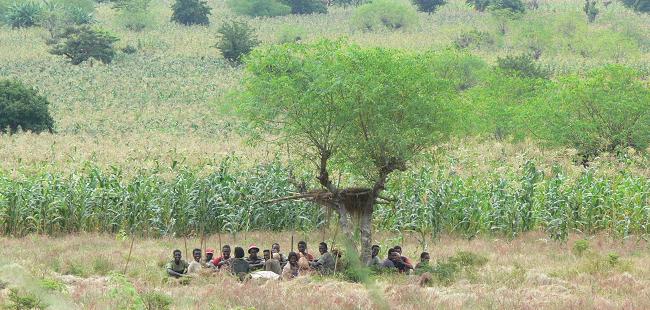 In Nechisar National Park.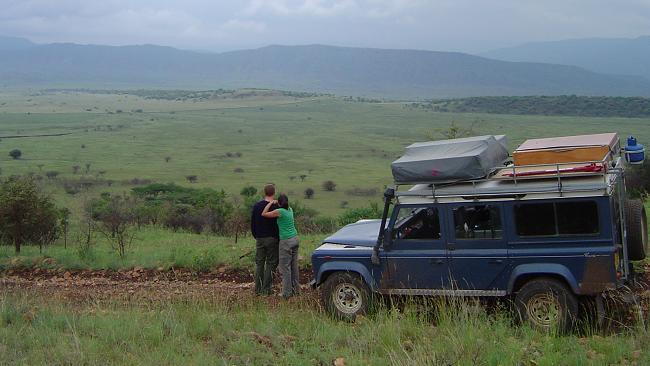 photo by Kirsten Teal




3 Mursi girls in the Lower Omo Valley.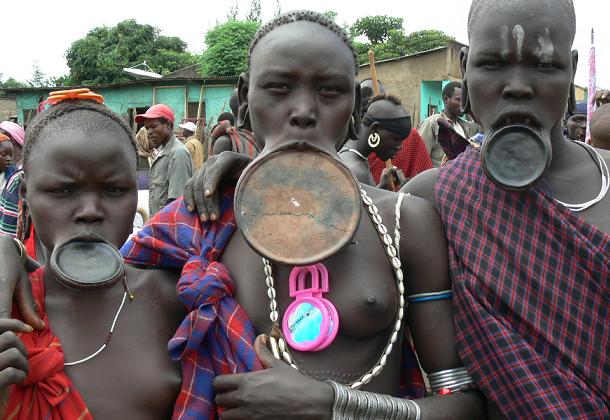 Turmi market, in the middle of Hamer tribe country.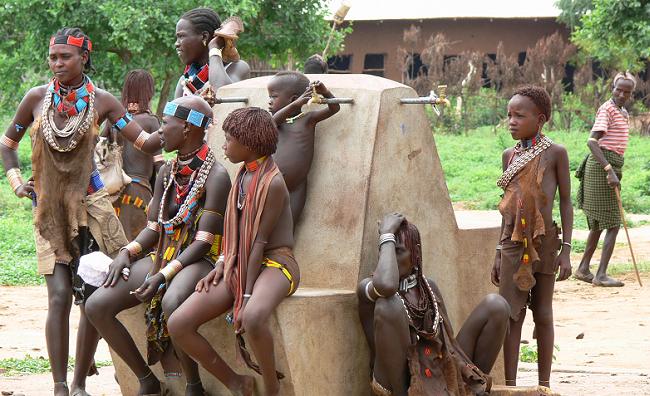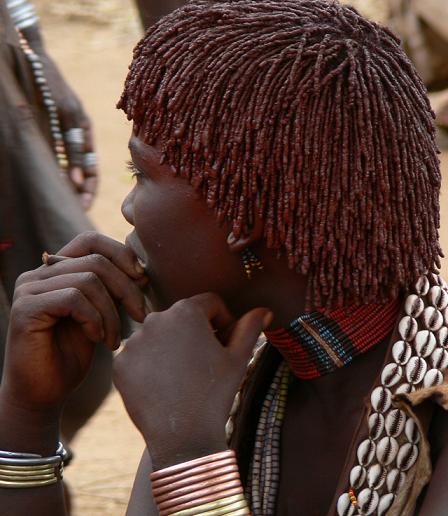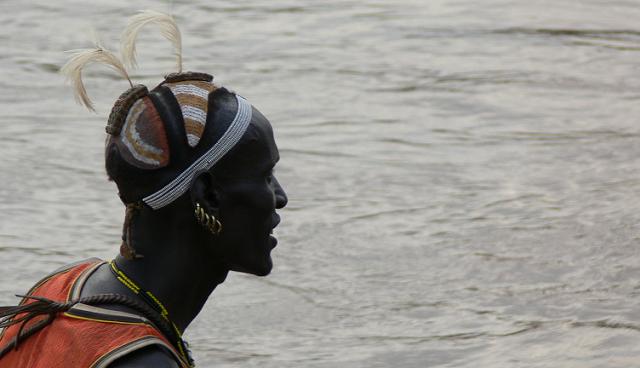 Hamer girls. The girl on left shows the traditional skin scarring.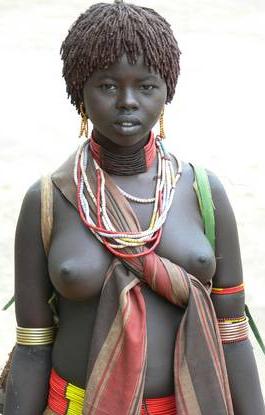 First sight of an Ostrich egg!!!




Our friend Kirsten, taking a break...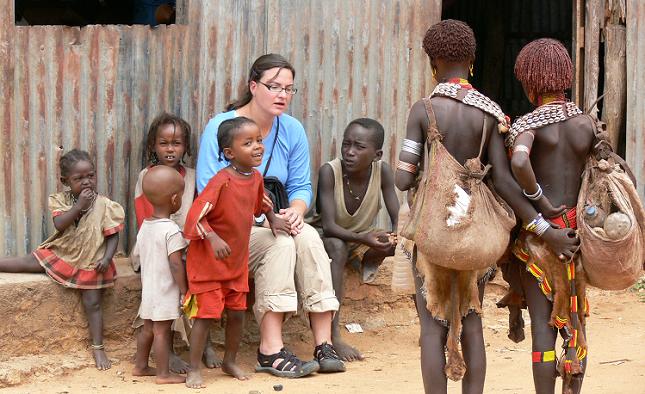 Middle East | East Africa