home
about us
diary
route
vehicle
trip stats
trip facts
photos
Photos page 2: Middle East
Europe | North Africa

Turkey


Galipoli shortcut and we find ourselves sliding on mud toward the edge...

Time to replace that missing mudflap?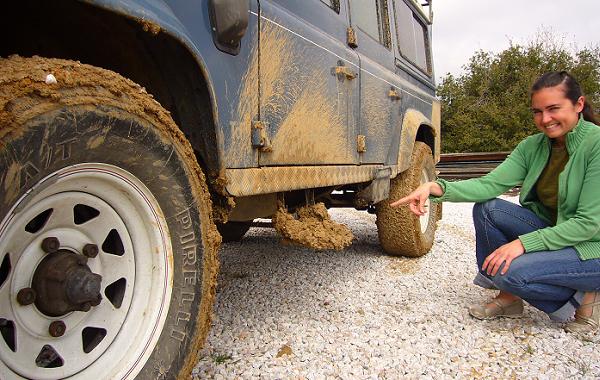 Regardless of our experiences of Istanbul, the city has some amazing sights: Blue Mosque.

Turkish coffee is SSTTRRONG!

Blue Mosque again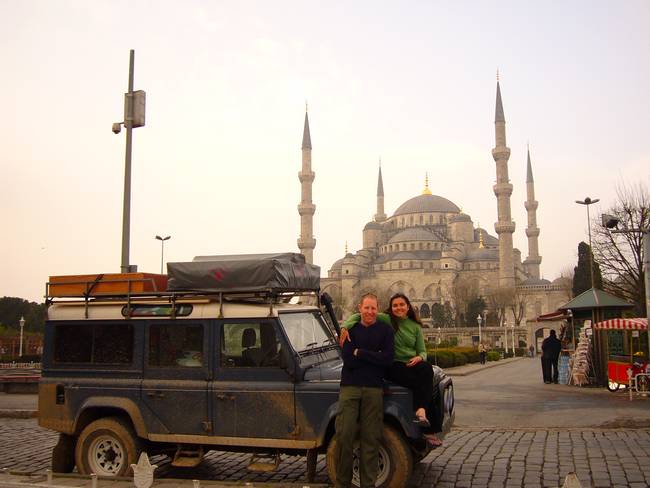 The little-visited ruins of Assos, where Aristotle spent years.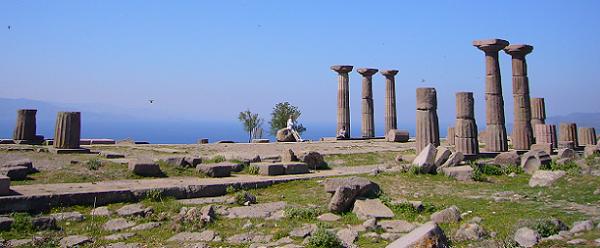 Poppies at Ephesus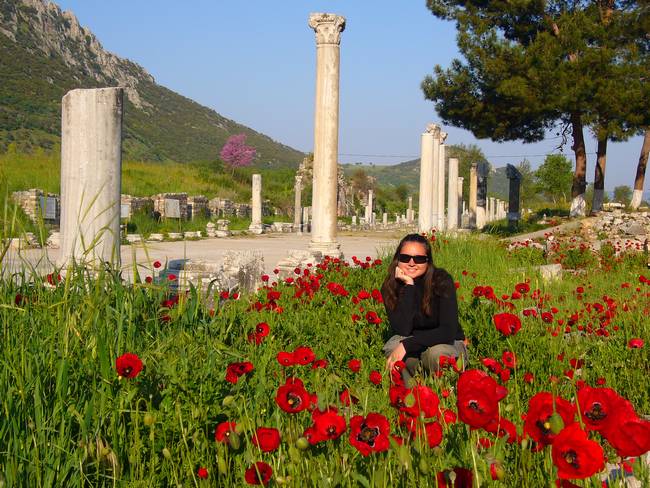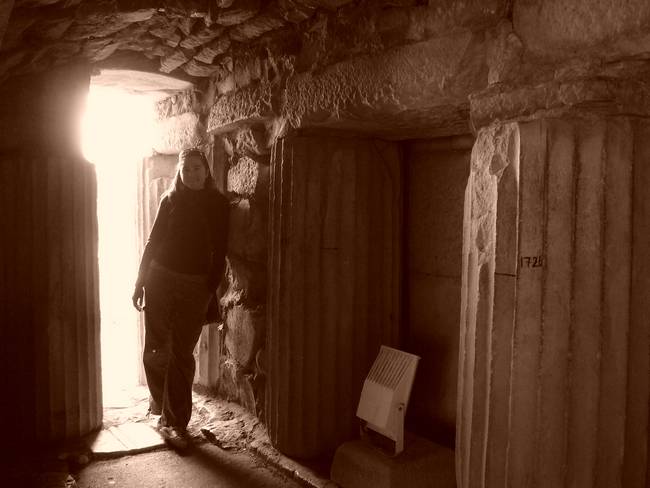 The library at Ephesus

Susi & Jaye enjoying the view from our tent...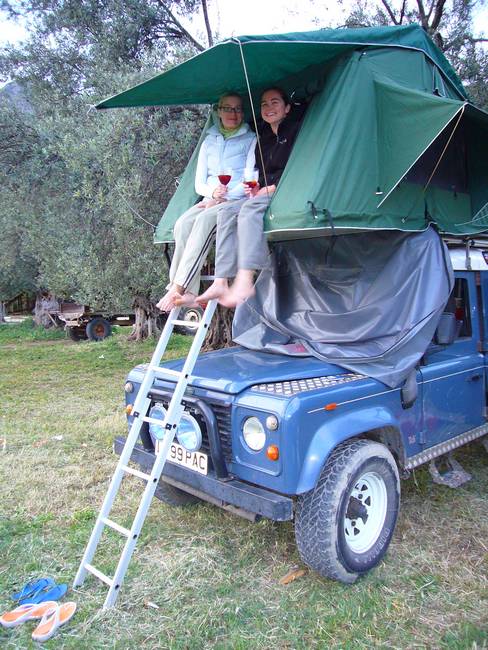 Hi-tech hut

Pancakes for birthday breakfast on Oludeniz beach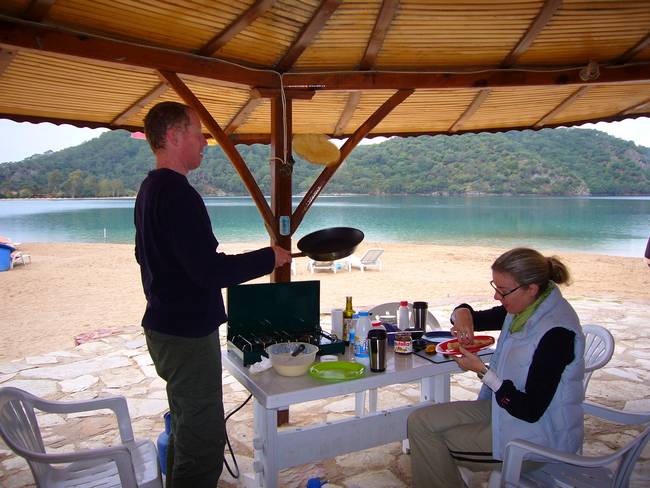 Bay near Oludeniz. Water colour was fantastic.

Slot canyon near Kas

Bowling at Mersin... Jaye gets a strike!!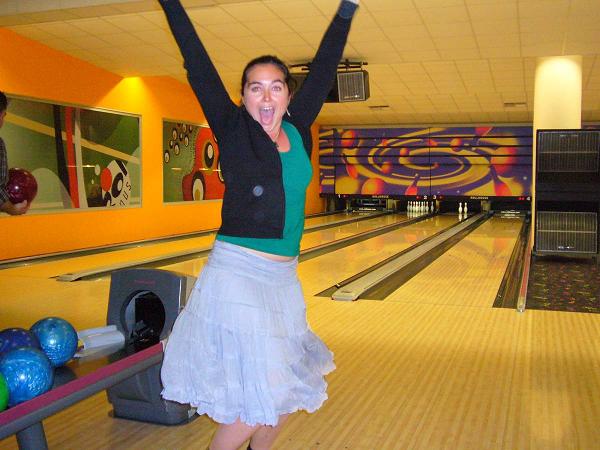 Cappadoccia is a rabbit warren in rock. You just don't know WHO might have lived there before...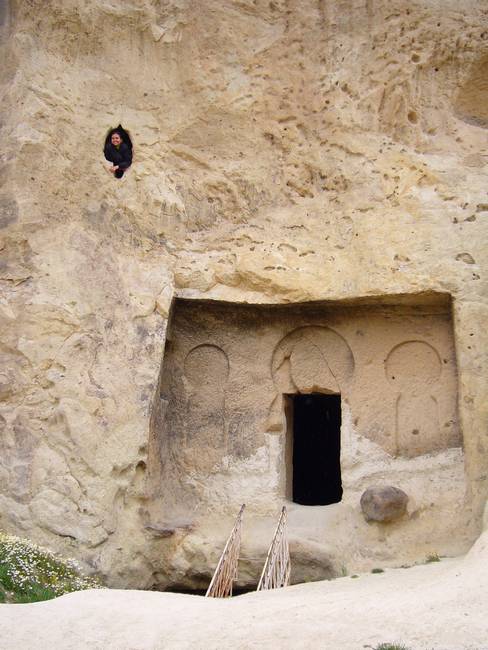 Lots of interesting ways & places to get off the beaten track.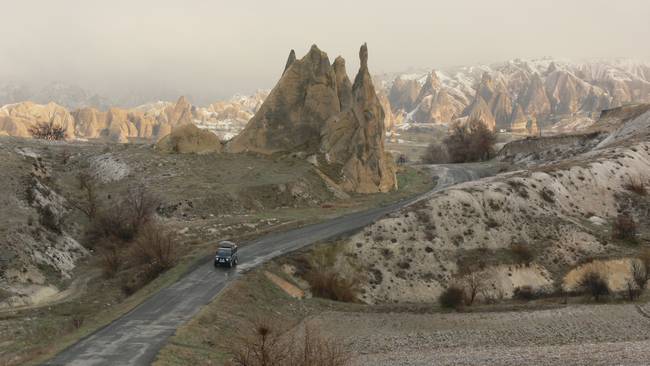 Mt Nemrut in the snow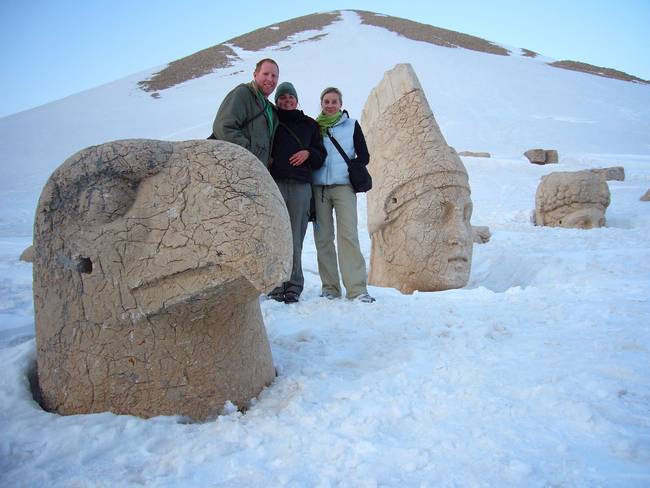 Free camping.... aaaaaaaahhhhhhh - SPACE!!!!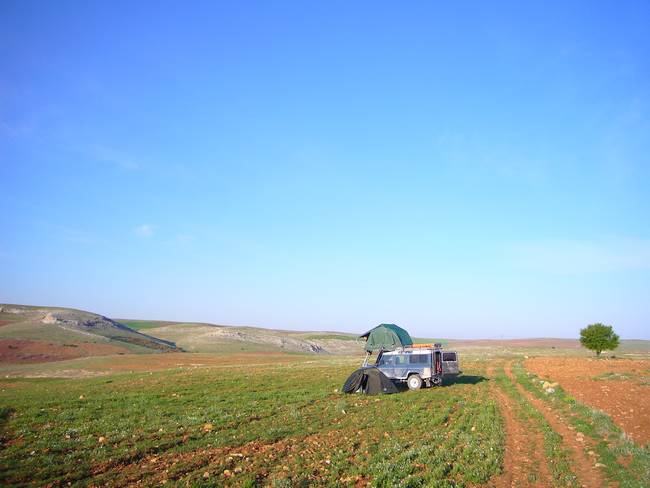 SYRIA



The atmospheric site of Qal'aat Samaan

The "dead city" of Serjilla

Free camping again

Just another ruin in the desert: Eastern Syria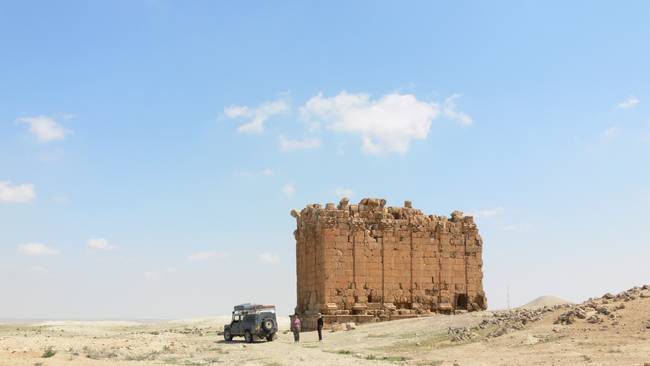 Guess who bought a new lens??

Amazing Palmyra, Eastern Syria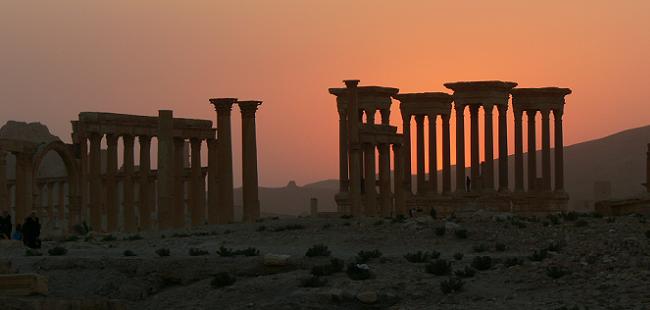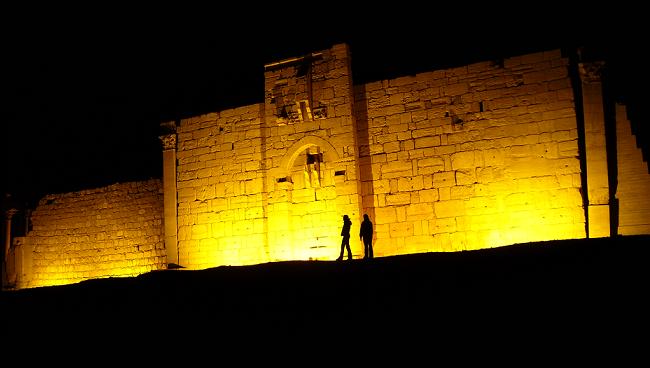 Talk about camping near the site...

Ho hum... the girls love stopping at mechanics (they ALWAYS get tea)

Breakfast in Damascus

The Syrians have high standards when it comes to their transport

Market in Damascus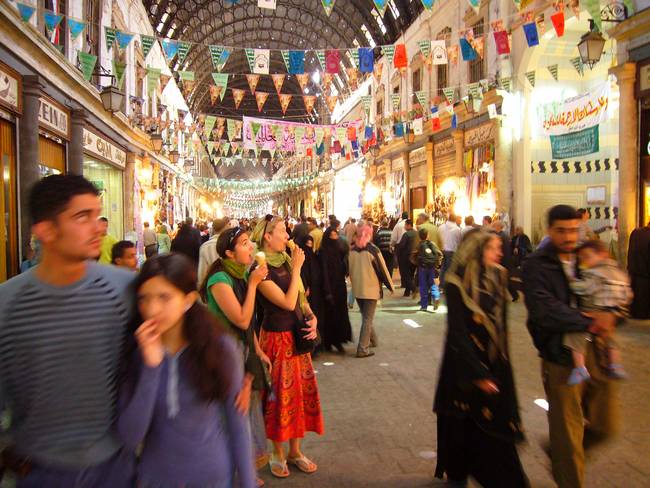 JORDAN



Petra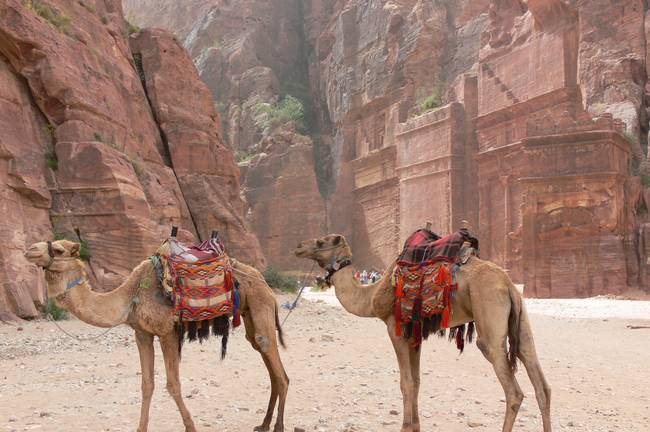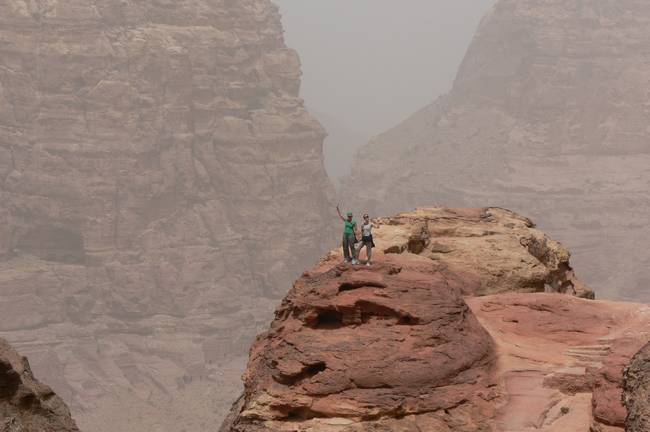 Jaye - a farmgirl at heart...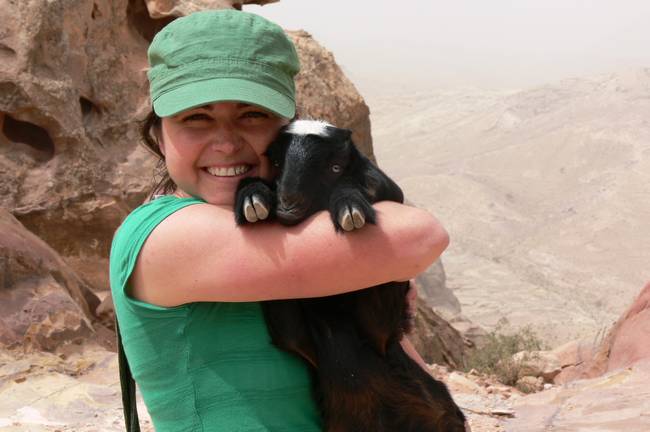 Rock caves, Petra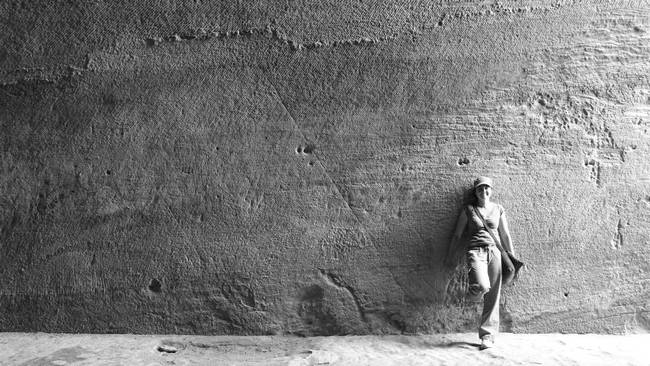 Schoolkids

Wadi Rum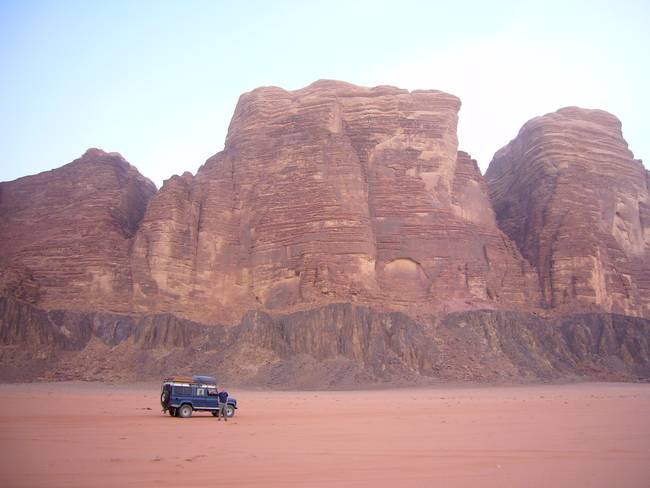 Look what we found found parked up!!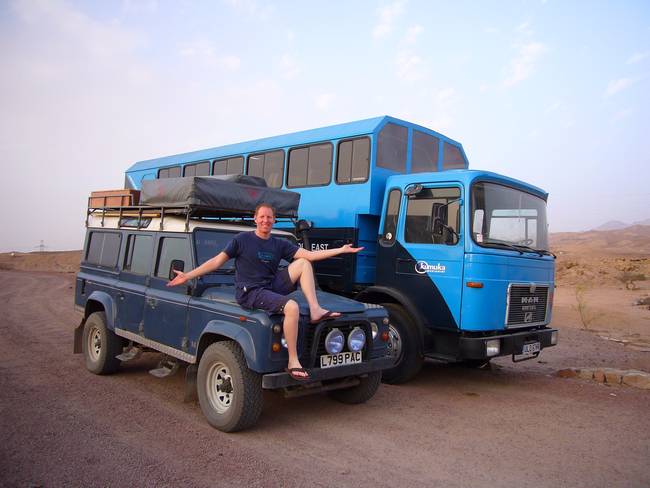 ... and so to the continent of AFRICA ...


Europe | North Africa