home
about us
diary
route
vehicle
trip stats
trip facts
photos
Photos page 4: East Africa
North Africa | South-East Africa

More fun & interesting pics in diary pages...

Camps & scenes from Northern Kenya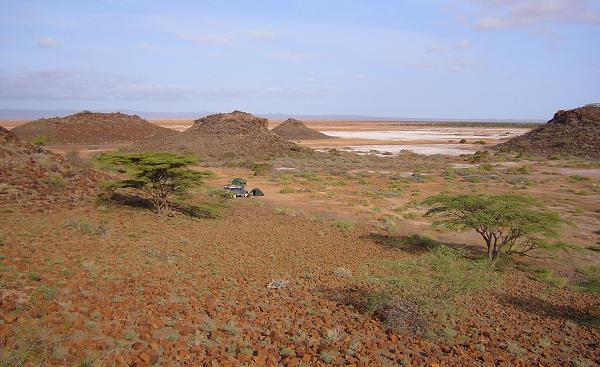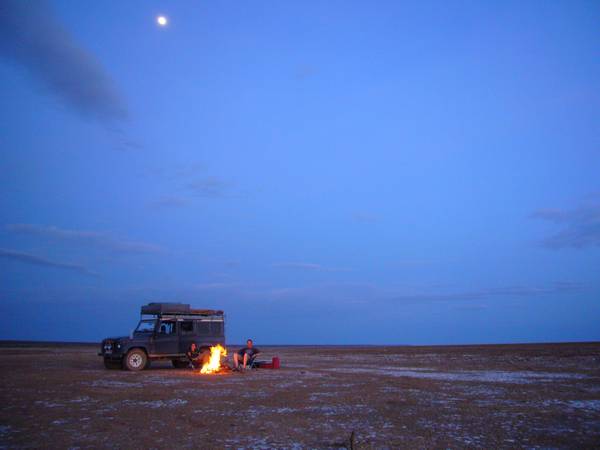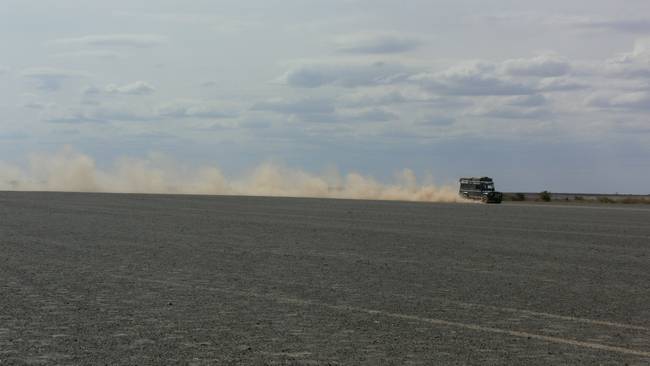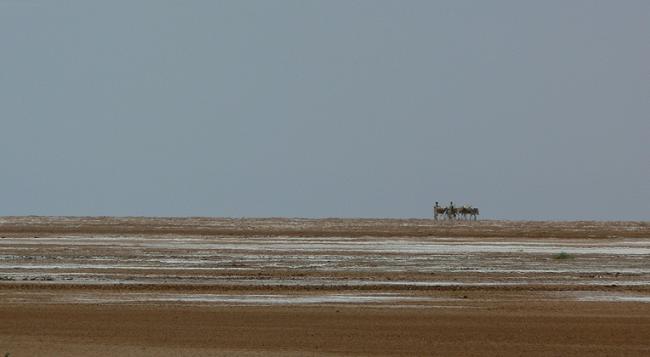 Curious bystanders...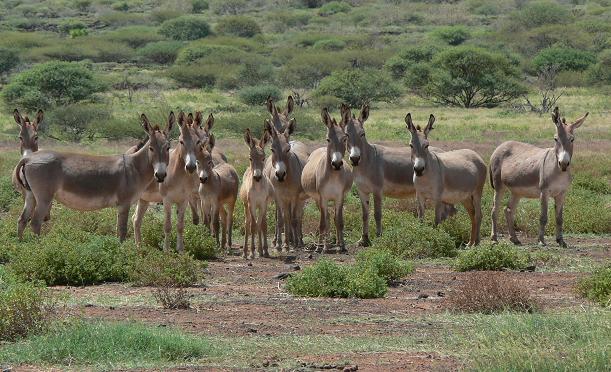 Jaye trying to do washing amidst a thirsty herd of cows...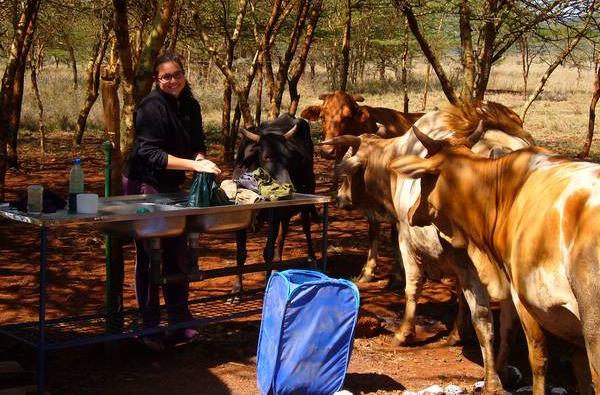 A tribeswoman from Turkana region, Northern Kenya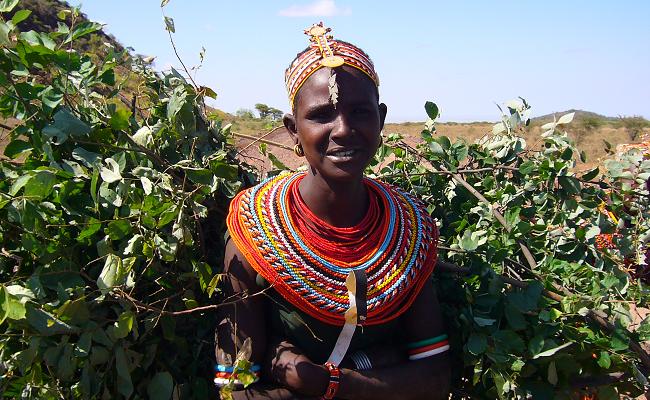 2 of Jaye's best elephant pictures.
After weeks of shooting Zebra, she was happy for a new subject...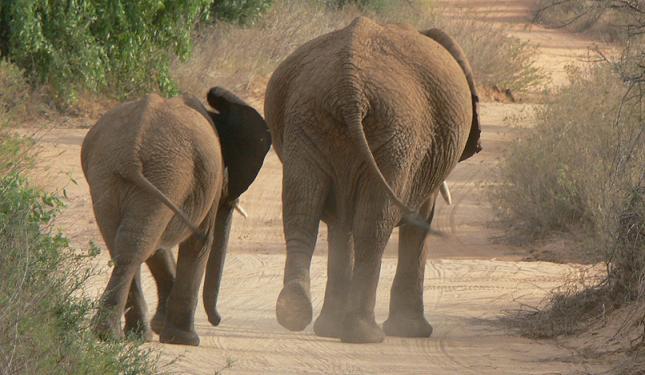 We followed this Lioness for over an hour, eventually watching her stalk this terrified Gazelle! This photo is taken as she quits the hunt and gives the poor animal a look at her.
Photo by Jaye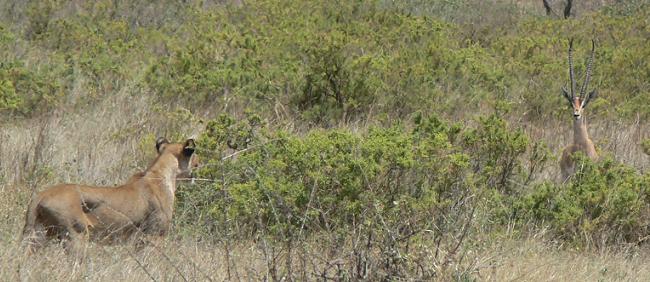 Sunrise in the park.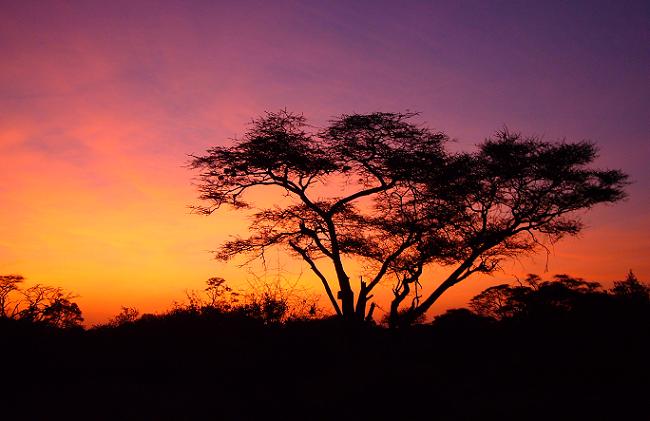 Giraffe Momma looking for baby (out of picture)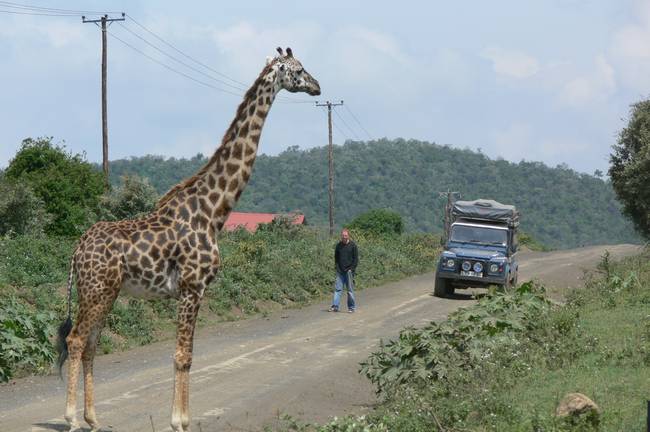 On the beach of Northern Tanzania.
Find out "what happened next" on my diary page.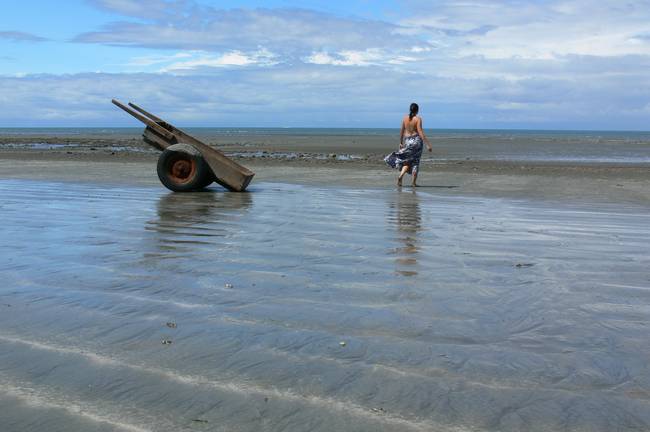 The same beach...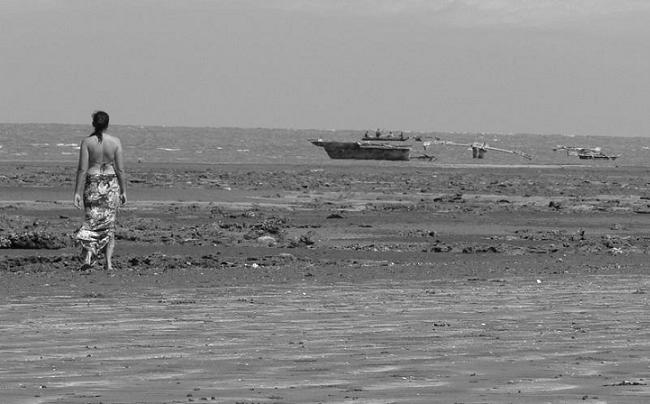 North Africa | South-East Africa