South-East Africa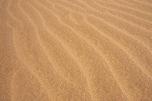 South-West Africa (Botswana & Namibia)

NOTE to other overlanders: All the important stuff summarised on my "Trip_Facts" sheet

BOTSWANA

We first visited Botswana from Zimbabwe. After only 2 weeks in Zim, with it's lack of traffic due to the fuel crisis, and empty shelves, due to its despotic ruler, we loved the well stocked shops!!

We travelled with Mark to Chobe N.P. It was dry season, so most animals were clustered around the river. The highlight of this park was without doubt the huge herds of elephant. We saw groups of up to two hundred drinking, having mud baths and grazing on the plains alongside the river.


Our most interesting game sighting was of an Elephant holding off 3 Lion at a waterhole. More about this on my photos page.
During dry season all animals cluster along river banks or waterholes, making for interesting interactions!!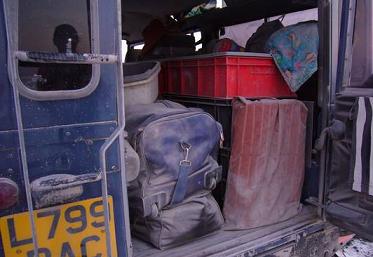 After travelling the Middle East & North Africa, we had assumed that we knew what dusty conditions were all about. However we discovered that the finest dust of our entire trip was to be found on the roads of Botswana and Namibia. Old Landrovers are not renowned for their good door seals, and so after every dusty drive we found ourselves cleaning a layer of dust from the car & ourselves!!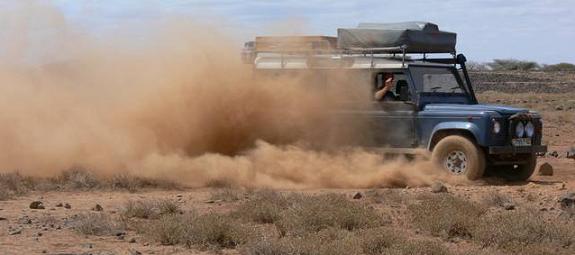 Deciding to take an "alternative route" around the Makgadikgadi Pans in Botswana, we missed the large signs saying "Do not drive on pan - soft mud". I suppose it didn't matter too much - we found the mud anyway.

NAMBIA

Our first stop in Namibia was the "famous" Ngepi camp. This lovely campsite in the Caprivi strip is set on the Okavango river. Shady campsites look onto the river. The "highlight" of the camp is the "Ablutions Tour". The owners have created a unique set of toilets and showers amazingly integrated in their bush surroundings. Here Jaye enjoys a bath with a view onto the river.






Another of the attractions is set in the croc and hippos infested river!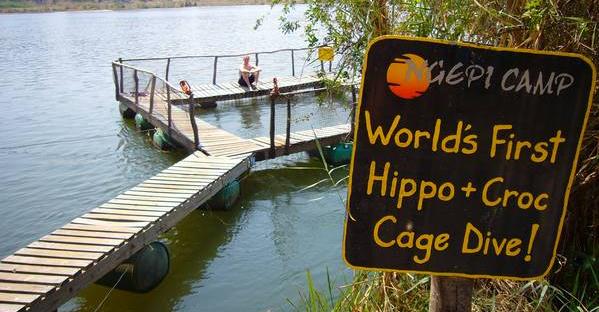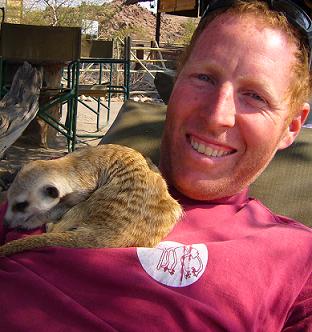 After visiting Etosha, we stayed at a small campsite, chosen for its swimming pool (it was 40deg!).
It also featured other suprise atractions. This is a kudu trying to see what I am reading, and a meercat that wanted to read my book!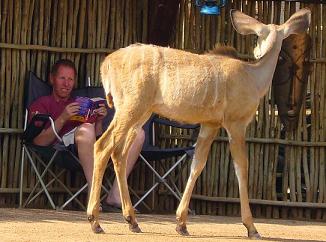 Then it was Swakopmund, Spitskoppe, Windhoek (where Jaye's ipod was stolen) and Sossusvlei. The story of these places are best told in photos, so my photos page tells the story.



South Africa